Prices. Margins. Transparency.
Facts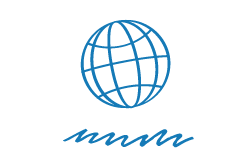 Situation
Nowadays, merchants and manufacturers suffer from complexity and volatility of the global online market due to price competiveness and widely branched channels of distribution.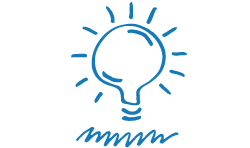 Solution
PreisHoheit® provides all the crucial product data: prices, merchants, customer reviews and any additional indicator at one glance and in real-time.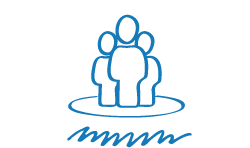 Target group
PreisHoheit® shows merchants as well as manufacturers significant data concerning their assortment. Benefit from possessing an accurate knowledge of your market situation.
Advantages
Features












Packages
Testimonials
We benefit from applying PreisHoheit® because …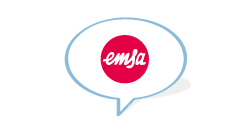 … we are able to quickly and easily view the market positioning of our own products and, at the same time, we have a comprehensive market overview.
Sandra Brambrink – EMSA GmbH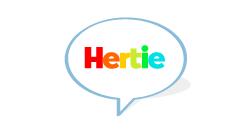 … we can always keep an eye on our competitors and we can react on striking price changes immediately.
Jan Klöker – HDK AG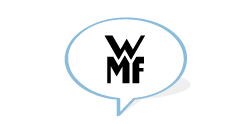 … we effortlessly receive a maximum of information about our product range in the midst of the constantly changing online market.
Torsten Dall – WMF Group GmbH
Contact us
Do you have any additional questions or would you like further information or advice?

Vest Marketing GmbH
Natruper Str. 15
49076 Osnabrück
Phone: 0541 600280
E-Mail: info(at)preishoheit.de

Your contact person:
Clemens Vest